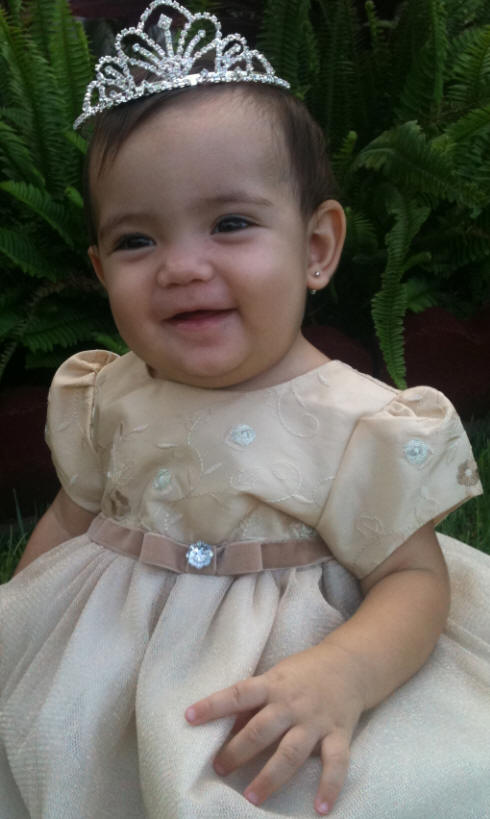 Please support my standing up for healthy mind, body and longer life expectancy in my community.
We are the Beauty of the World!
Welcome to HI, Precious' Princess, Erika Tolbe
I thank you for supporting mission for Health, Education and A Longer Life Span for Hawaiian.
Your donation means a lot to me. It will support my campaign and help less privileged children around the world through Mary-Jay Health and Education Alliance outreach.
Together we can make this world a better place to live.
Special Message from Erika
I hope to be a good role model for all the precious in my state. Please visit my site frequently to learn about important information on how to stay healthy. You can communication with me via this email.
Thanks for your support
Erika
Advertise your product through monetary support...Thanks
Need a tax receipt, please fill out the form
Tax receipt Information
Thanks for your support